MIRIAMA MCDOWELL
"RENEE O'KANE"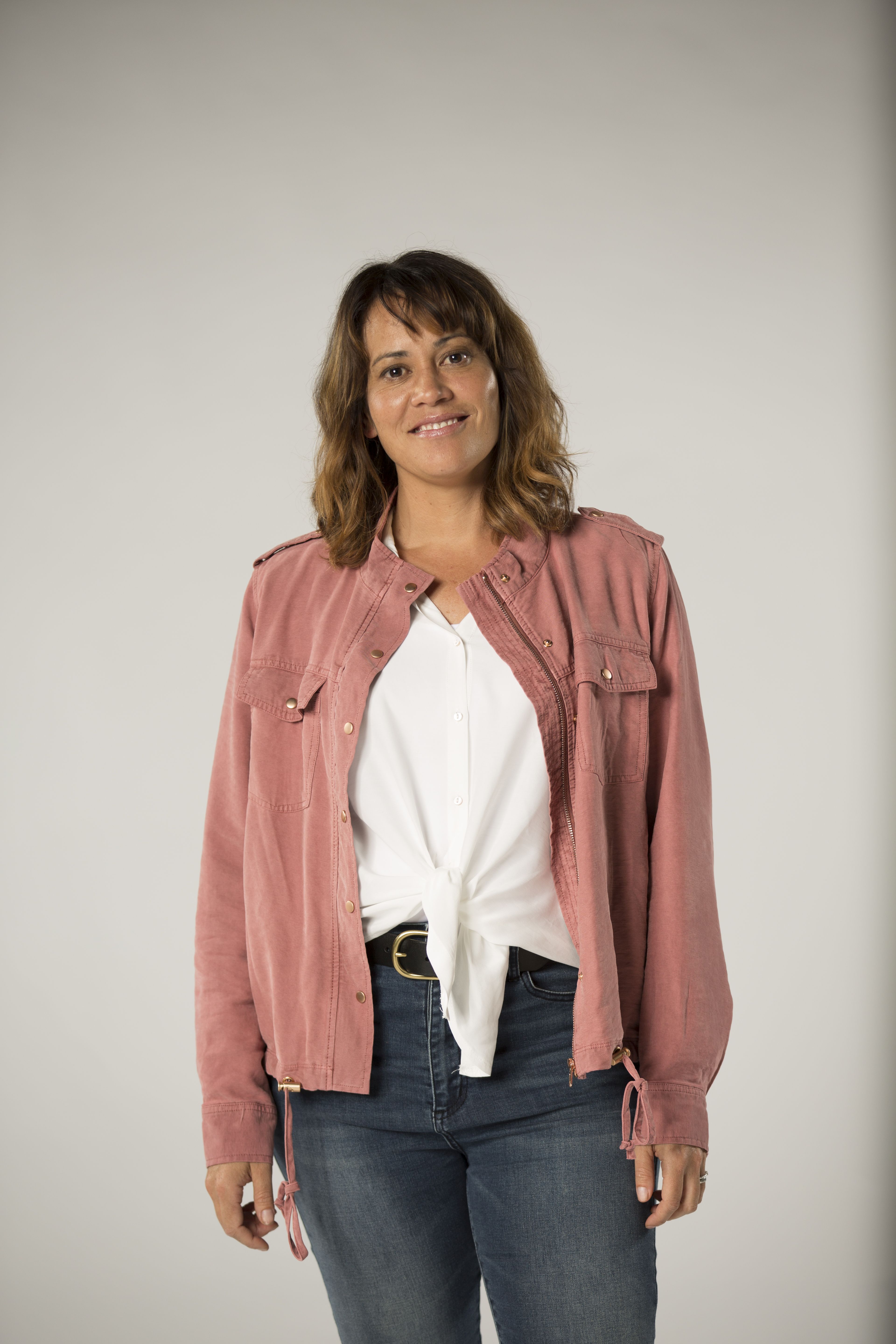 Miriama McDowell's screen arrival was affirmed by a trio of roles in 2005: her award-nominated turn in Toa Fraser film No. 2, a policewoman on TV's Interrogation, and a starring role in anthology series Taonga.
Since then the Toi Whakaari graduate has co-starred in a score of TV series and telefeatures including This is Not My Life, mini-series Hope and Wire, Waitangi: What really happened?, Stolen, Find me a Māori Bride, Auckland Daze, The Brokenwood Mysteries, Outrageous Fortune and Shortland Street. She's also appeared in numerous feature films including Mahana, Dean Spanley, The Dark Horse and the critically acclaimed Waru. In 2015 she won a Moa Award for her role in the film The Great Maiden's Blush.
As a theatre actor, she has worked with some of Aotearoa's most acclaimed playwrights, including Hone Kouka (The Prophet), Miria George (The Vultures) and Albert Belz (Te Karakia). She was on stage most recently for the sold-out season of Burn Her. Along with Rob Mokaraka and Jason Te Kare, she wrote Cellfish, which opened the Auckland Arts Festival in March 2017. McDowell also works as an intimacy coordinator for television series, offering support and guidance for actors.