CRAIG HALL
"VINCE O'KANE"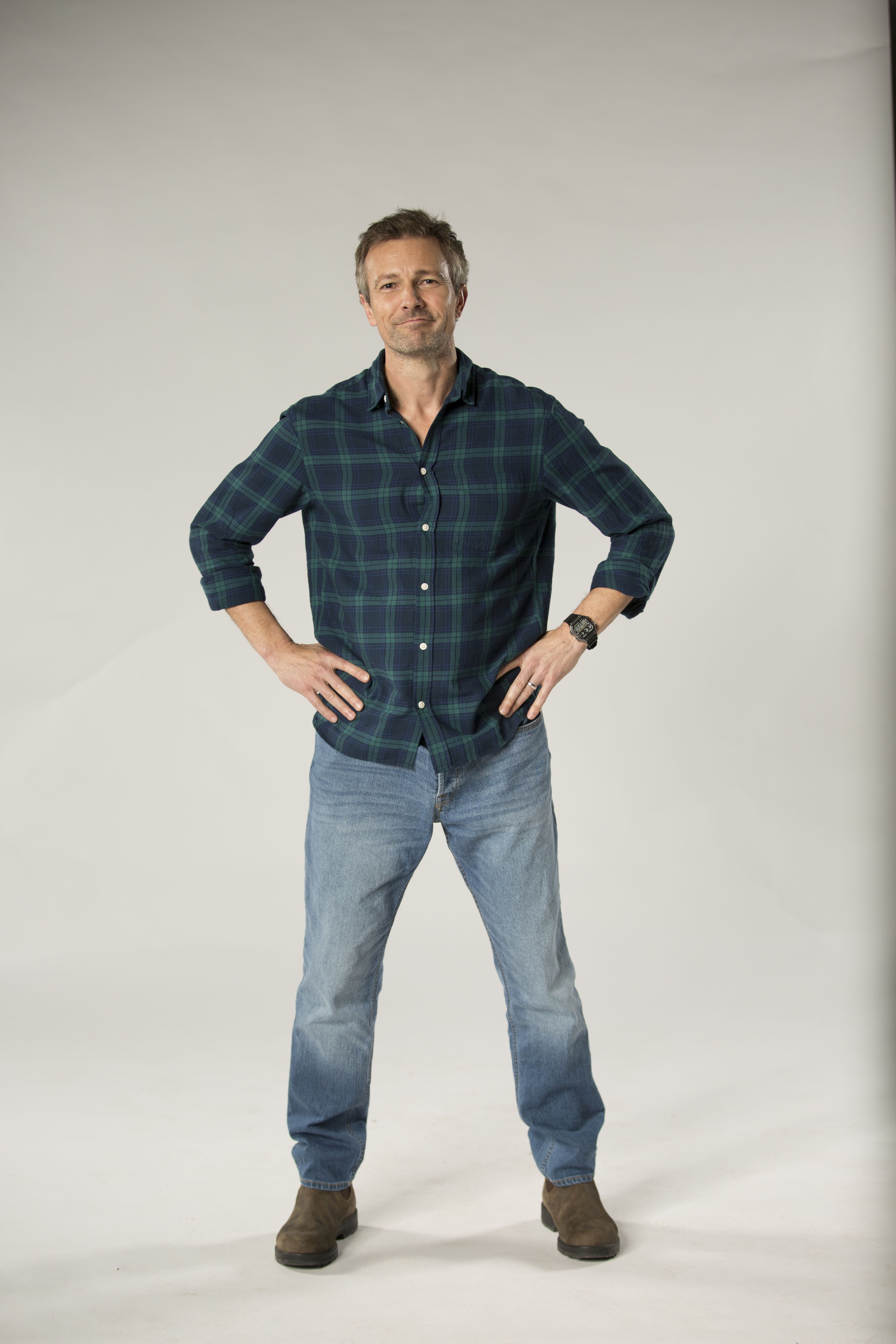 Craig Hall's screen career kicked into gear with a lead role as a proud Westie in 2000 movie Savage Honeymoon.
Since then he's gone on to become one of NZ's most hard-working actors with roles which include TV movie Bloodlines, for which he won an AFTA- Best Performance by a Supporting Actor and the award-winning tele-feature In Dark Places and on-going roles in The Strip, Outrageous Fortune and various Australian TV dramas including A Place to Call Home and Miss Fisher's Murder Mysteries.
His movie credits include Pete's Dragon, The Hobbit films, Nerve, Boy, Eagle VS Shark, The World's Fastest Indian, King Kong, Show of Hands, The Devil's Rock and more.