BYRON REPIA
"CHRISTIAN DEERING"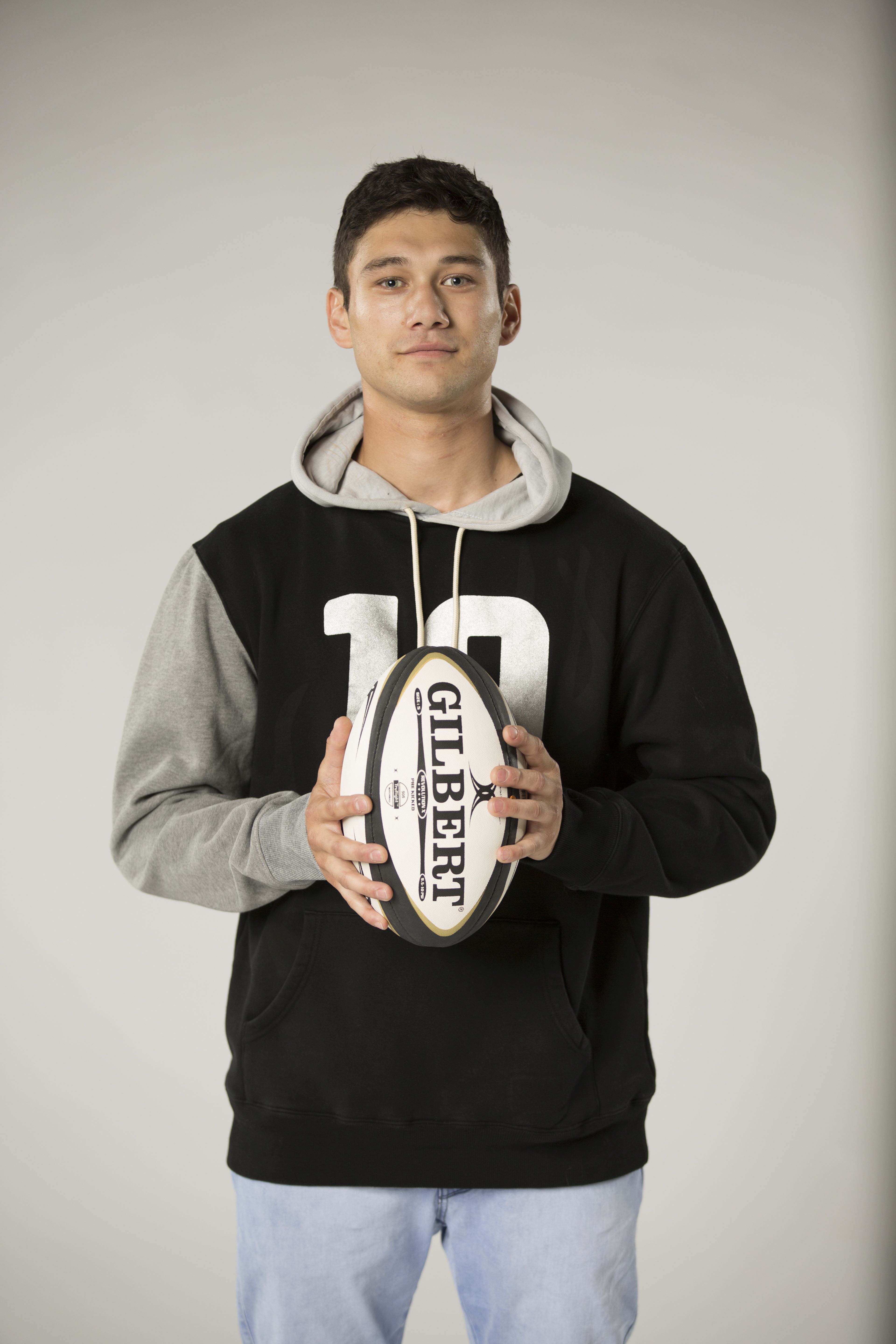 A talented rugby player in his own right, Byron Repia was working towards a coveted position in the Northland Representative Rugby team, with the hopes of making higher teams, when a series of head knocks put an end to his dreams of a professional rugby career.

A talented theatre actor during high school, Byron had pushed pause on his acting whilst focusing on rugby, but when doctors told him he should no longer play, he turned his attention back to treading the boards as something therapeutic to focus on while recovering. It wasn't long before he secured an agent and moved to Auckland to pursue an acting career.

His first role was a guest appearance in the international series The Shannara Chronicles. He's recently had a guest role on Shortland Street playing troublemaker Jordan Larson. In 2020 alongside his role in Head High, Byron will also appear in the new series of th comedy show Educators.